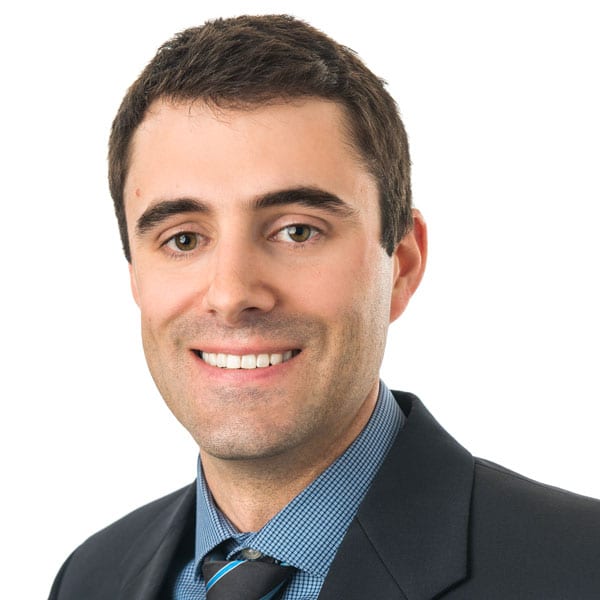 Cole Shea
Cole Shea is Assistant Director of Construction and Engineering for NG Advantage. He is responsible for
managing maintenance technicians as well as installing, operating, and maintaining the compression and
decompression equipment at the company's various stations and customer sites.
Shea brings critical thinking experience from the Coast Guard to NG Advantage's team by ensuring
proper equipment functionality, as well as designing modifications to existing equipment to improve
efficiencies. He has a powerful ability to generate and execute solutions to resolve field issues in a timely
manner to minimize the risk of downtime.
Shea earned his Bachelor of Science Degree in Marine Systems Engineering from the Maine Maritime
Academy, and is currently pursuing his Professional Engineering License. He spent most of engineering
career working on naval vessels before he opted for land when he joined the NG Advantage team in
2015.
Back to Leadership