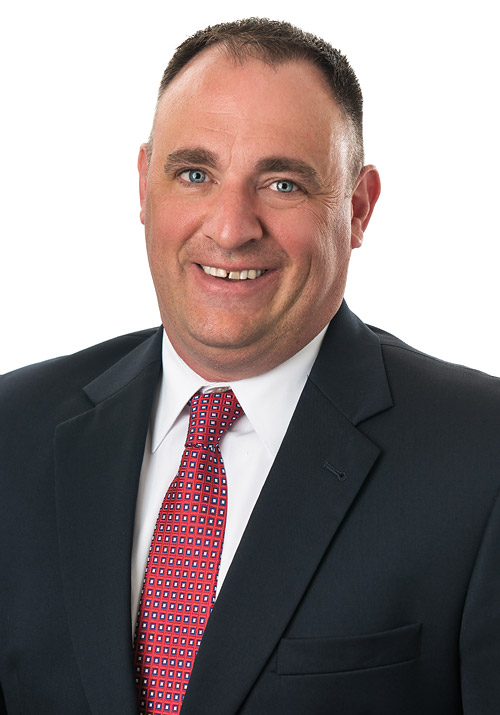 Jay Parent
Jay Parent is Senior Director of Operations and Safety for NG Advantage. Parent brings nearly twenty years of professional experience with a focus on operations, management, and safety.
Certified in the Fundamentals of Natural Gas, Parent manages employee training in areas such as safety laws and regulations, hazardous condition monitoring, use of safety equipment, as well as customer and first responder training. Additionally, Parent is accountable for performing safety audits to inspect facilities, machinery, and safety equipment to ensure compliance.
Parent took the lead role in two voluntary Vermont Occupational Safety and Health Administration (VOSHA) workplace health and safety audits in which both resulted in positive ratings. In addition to VOSHA, Parent's Safety and Training Program has been fully vetted within the past year with inspections from DOT/PHMSA. All inspections revealed a "healthy safety culture" with no further action required.
Prior to joining NG Advantage, Parent was Distribution and Operations Manager for a local energy company servicing over 13,000 customers. He was responsible for managing fifteen drivers and five service technicians.
Parent received his Associate Degree in Business and Recreation Facilities Management from North Country College. Parent also obtained a Class B Commercial Driver's License (CDL) with a Hazardous Material and Tank endorsement.
Back to Leadership