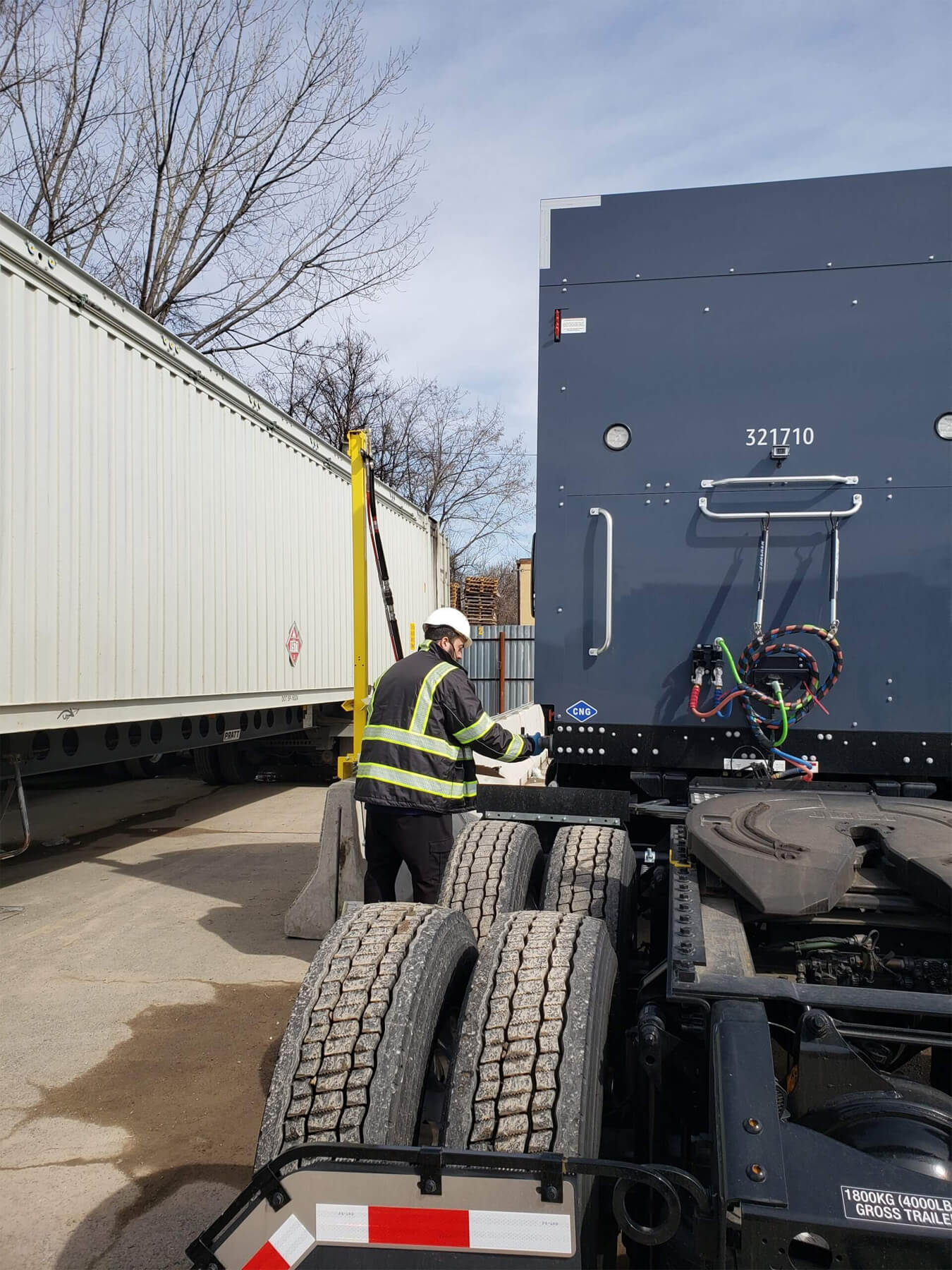 Yard Operations Technician - Springville, PA
We are currently seeking a Yard Operations Technician at our Springville, PA location to fill trailers with fuel.
Responsibilities include but are not limited to:
Direct driver to filling post
Hook up trailers and fill with compressed natural gas (CNG)
Ensure that safety procedures are followed
Perform trailer inspections and minor repairs (replacing lights, mudflaps, etc.)
Provide the first-line response to emergencies.
Unique schedule
Monday-Friday and every third weekend
3 p.m. to 11 p.m.
$2.50/hour shift differential for hours after 6 p.m.
Qualifications:
1 year of related experience and/or training
Basic proficiency with Microdoft Word, Excel and Outlook
A track record of punctuality, reliability, and dependability.
Ability to track data and make logical decisions
Must be able to lift/move 50 lbs. on a regular basis