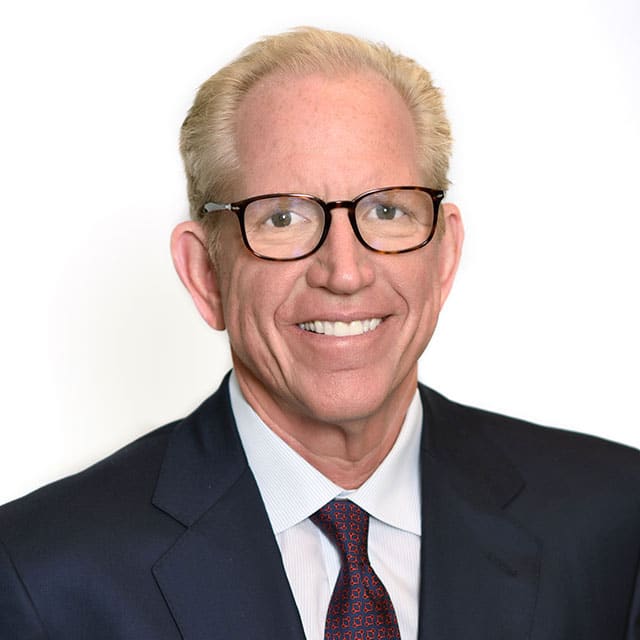 Andrew J. Littlefair
Andrew J. Littlefair is President and CEO of Clean Energy, a company he co-founded with T. Boone Pickens in 1997.
Previously, Mr. Littlefair served as Vice President of Public Affairs at MESA Inc., then one of America's largest independent producers of natural gas. In this role Littlefair oversaw the company's natural gas vehicle activities and served as special assistant to Mr. Pickens.
Mr. Littlefair served as Chairman of NGVAmerica for 8 years from 2003 to 2011. In 2004, he was named an NGV Champion by the International Association of Natural Gas Vehicles (IANGV). In 2014, Mr. Littlefair received an Environmental Leadership Award from the California League of Conservation Voters for his work in renewable natural gas and building America's Natural Gas Highway. He graduated from the University of Southern California with a BA in Political Science. He and his wife have two sons.
Back to Leadership