Virtual pipeline solutions
Supporting the transition to a renewable energy future
NG Advantage has reduced CO2 by
1,531,366,360 pounds
Equivalent to CO2 emissions from
84+ billion
smartphones charged
Equivalent to CO2 emissions from
68+ million
gallons of diesel consumed
Greenhouse gas emissions avoided by
193
wind turbines running for 365 days
Greenhouse gas emissions avoided by
30+ million
trash bags of waste recycled instead of landfilled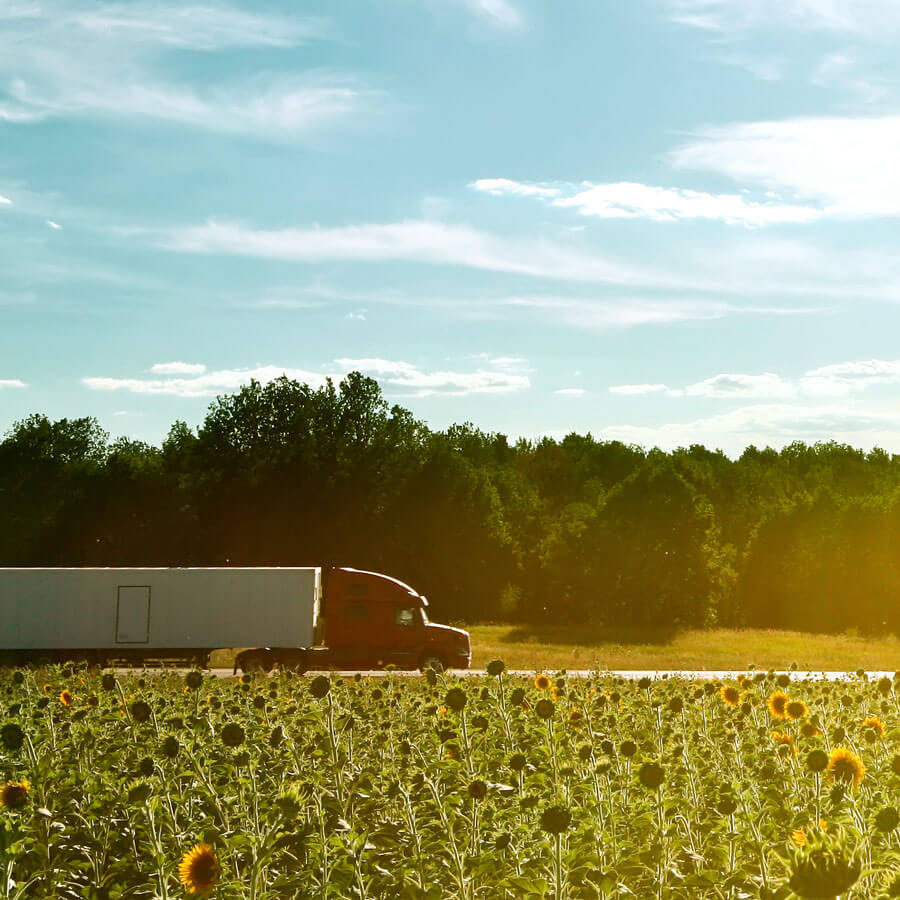 HIGHLIGHTS
Since its inception, NG Advantage has safely and reliably delivered more than 36 Bcf of compressed natural gas (CNG) to customers throughout the Northeast.
By helping customers replace their oil-based legacy fuels with natural gas, NG Advantage has positively impacted the environment by dramatically reducing CO2, SO2, and almost all particulate emissions.
ABOUT NG ADVANTAGE LLC
NG Advantage provides the economic and environmental benefits of natural gas to manufacturers, institutions, and utilities that either lack access to pipeline natural gas or experience supply constraints. Using its fleet of high-tech, carbon fiber tractor-trailers, natural gas is trucked to customer sites safely and reliably. The natural gas is then consumed directly from the trailers, eliminating the need for onsite storage.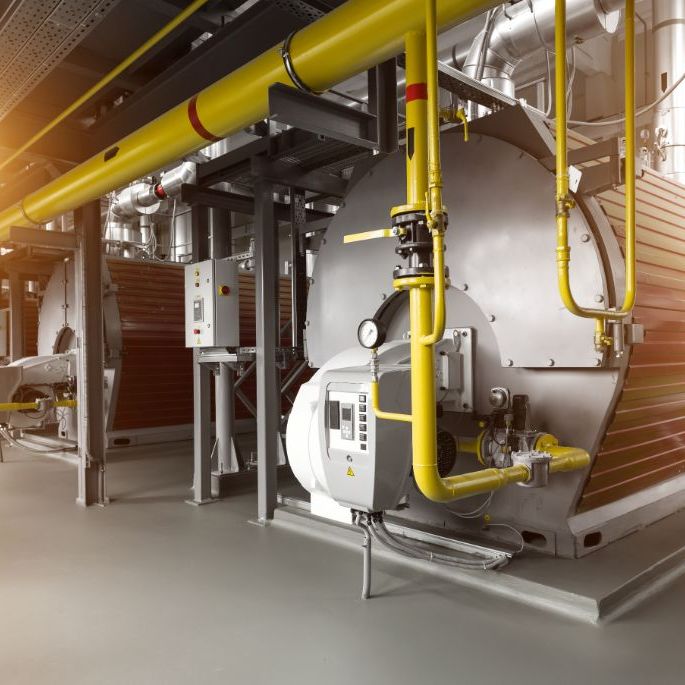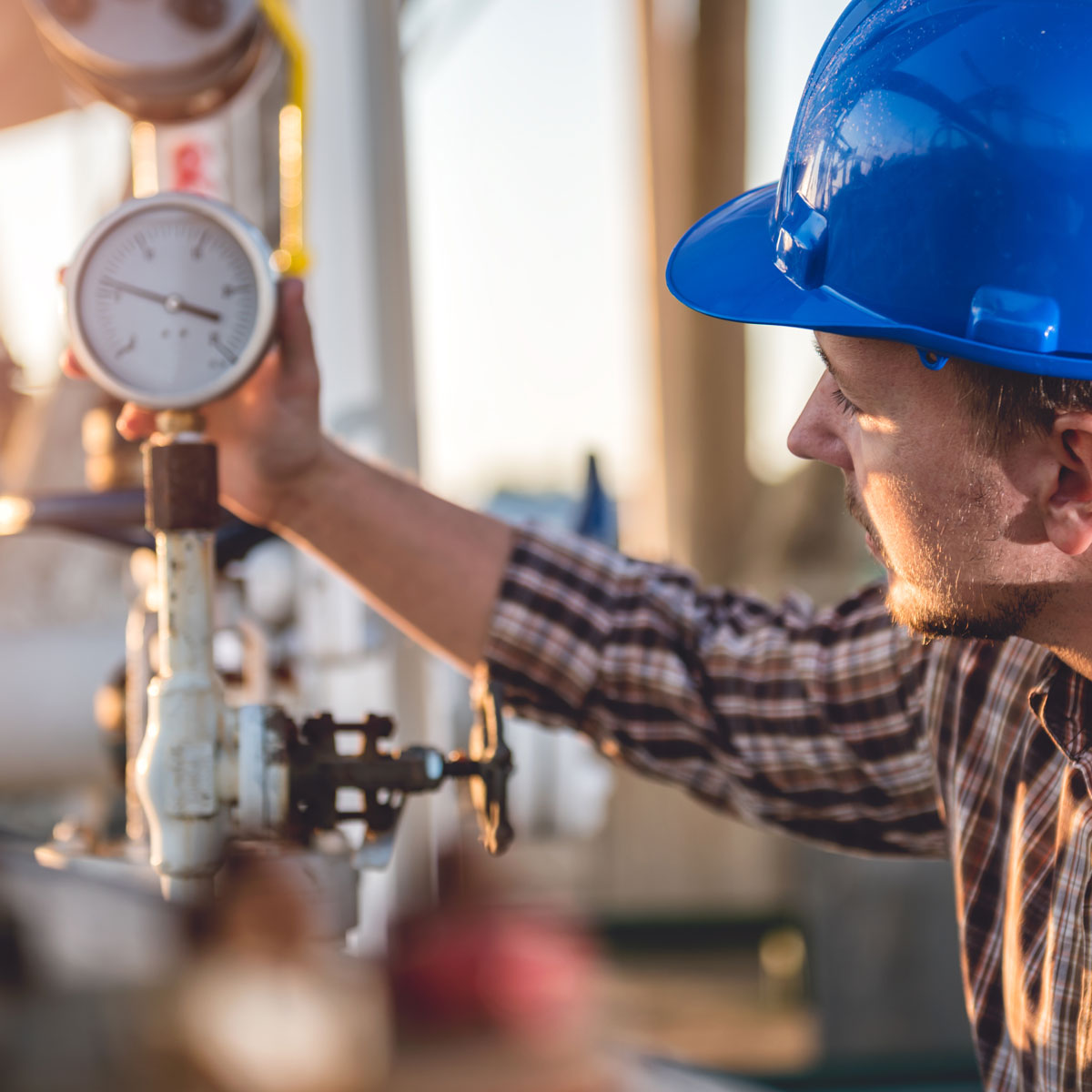 Safety is the Number One Priority
At NG Advantage, sustaining a healthy and safe environment for employees, customers, partners, and the communities in which NG Advantage does business is integral to its culture.