As a growing company that values its employees, we offer a dynamic and challenging work environment that fosters collaboration and encourages team members to flourish.
Current Openings
---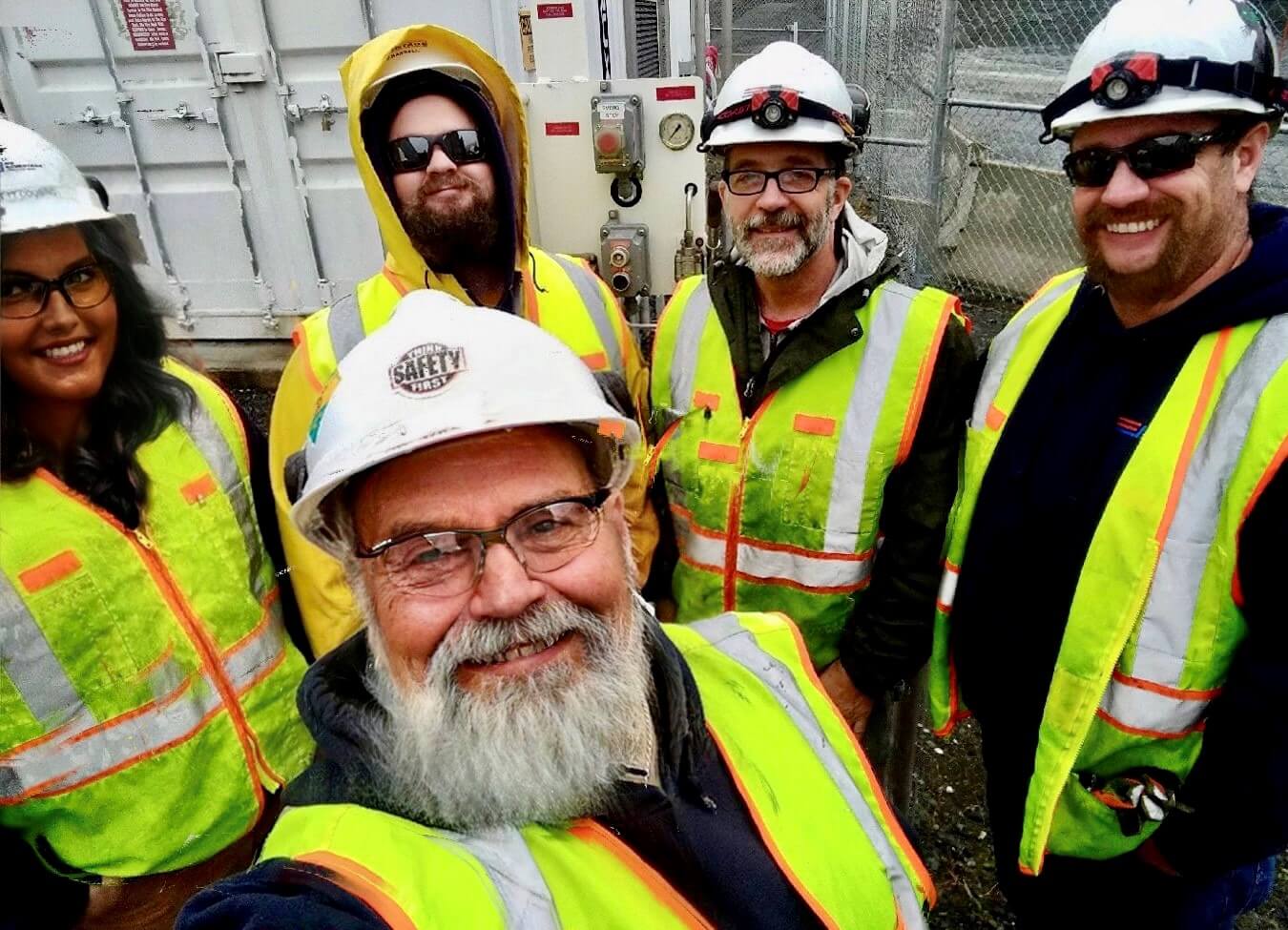 operations Technician – Milton, VT
We are currently seeking an Operations Technician 1 based in Milton, Vermont to monitor our Compression Stations and customer sites. The Operations Tech I assures the safety of customers and employees and is key to ensuring the customers receive CNG in a timely and efficient manner.   It is one of the primary entry points for learning about the gas industry and for advancement.
Responsibilities include but are not limited to: 
Review a large amount of operational data
Estimate timely scheduling of trucks and drivers
Monitor on-site and off-site equipment
Fill trailers with natural gas
Provide the first-line response to emergencies
Unique schedule
Seven days on, seven days off
12-hour shifts, either 6 a.m. – 6 p.m., or 6 p.m. – 6 a.m. for seven days on and then have seven days off
$2.50/hour shift differential for night shift hours
Qualifications:
1 year of related experience and/or training
Proven proficiency with Microsoft Word, Excel, and Outlook
A track record of punctuality, reliability, and dependability.
The ability to keep track of and process large amounts of data to make logical decisions
Must be able to lift/move 50  lbs. on a regular basis
---
All of our open positions are posted on this website. If all positions are filled or if you don't see a posting that matches your experience and want to make sure we have your information on file please email your resume and a cover letter to careers@ngadvantage.com.
Benefits
Our solid benefits program is designed to foster a healthy work/life balance and prepare you for a secure future.
Combined Time Off – To help you sustain a healthy work/life balance, we offer a graduated, combined time off (CTO) schedule based on years of tenure, and starting with a minimum of 18 CTO days. In addition, each employee receives either holiday or additional CTO days, depending on the position. In addition we have 9 paid holidays.
Health Coverage – To help maintain you and your family's health, we offer medical and dental coverage. Company Paid Life, Long Term Disability and Vision Insurance. NG Advantage pays 100% of the premium for these three coverages for all Full Time Regular employees. Supplemental insurance, such as Short Term Disability, Accident and Critical Care Insurance is also available on a voluntary basis.
Transparency in Coverage Information
Compensation – We provide a competitive compensation package that acknowledges your contributions to NG Advantage's current and future growth.
Bonus Program – All non-commissioned employees are included in a generous profit sharing bonus program.
Retirement Plan – We offer a 401(k) savings plan with a company match. This provides you with a unique opportunity for savings, financial growth, and favorable tax treatment.