As a growing company that values its employees, we offer a dynamic and challenging work environment that fosters collaboration and encourages team members to flourish.
Current Openings
---
OPERATIONS TECHNICIAN I
We are currently seeking an Operations Technician 1, based in Milton, Vermont to monitor our Compression Stations in Milton, VT, Springville, PA and Pembroke, NH and customer sites. The Operations Tech I assures the safety of customers and employees and makes sure that the customers receive CNG in a timely and efficient manner. Responsibilities include but are not limited to: reviewing and processing a large amount of data, estimating timely scheduling of trucks and drivers, monitoring on-site and off-site equipment, filling trailers with natural gas and providing the first-line response to emergencies. The Operations Techs work 12-hour shifts, either 6 a.m. – 6 p.m., or 6 p.m. – 6 a.m. for seven days on and then have seven days off. (A shift differential of $2.50 is paid for the night shift.) This is a great position for a person who wants quality time with family or who has a flexible side job. It is one of the primary entry points for learning about the gas industry and for advancement. For a limited time we are offering a $2000 signing bonus.
A high school diploma or GED is required. 1 year of related experience and/or training or an equivalent combination of education and experience is preferred. Must have: (1) proven proficiency with Microsoft Word, Excel, and Outlook; (2) a track record of punctuality, reliability and dependability;  (3) the ability to keep track of and process large amounts of data to make logical decisions ; (4) the ability to communicate effectively with others, both orally and in writing; (5) the ability to follow detailed instructions, carry out tasks and learn new programs and methods for completing the assigned work; (6) the ability to exercise mature judgment; and (7) the ability to work well under pressure while maintaining a professional demeanor.
While performing the duties of this job, the employee must be able to work frequently for extended periods in all weather conditions: must be able to stand / walk for extended periods of time. Must be able to lift / move 50  lbs. on a regular basis. Must be able to bend, stoop, reach and crouch as frequently.  The employee must regularly lift and/or move up to 50 lbs. frequently.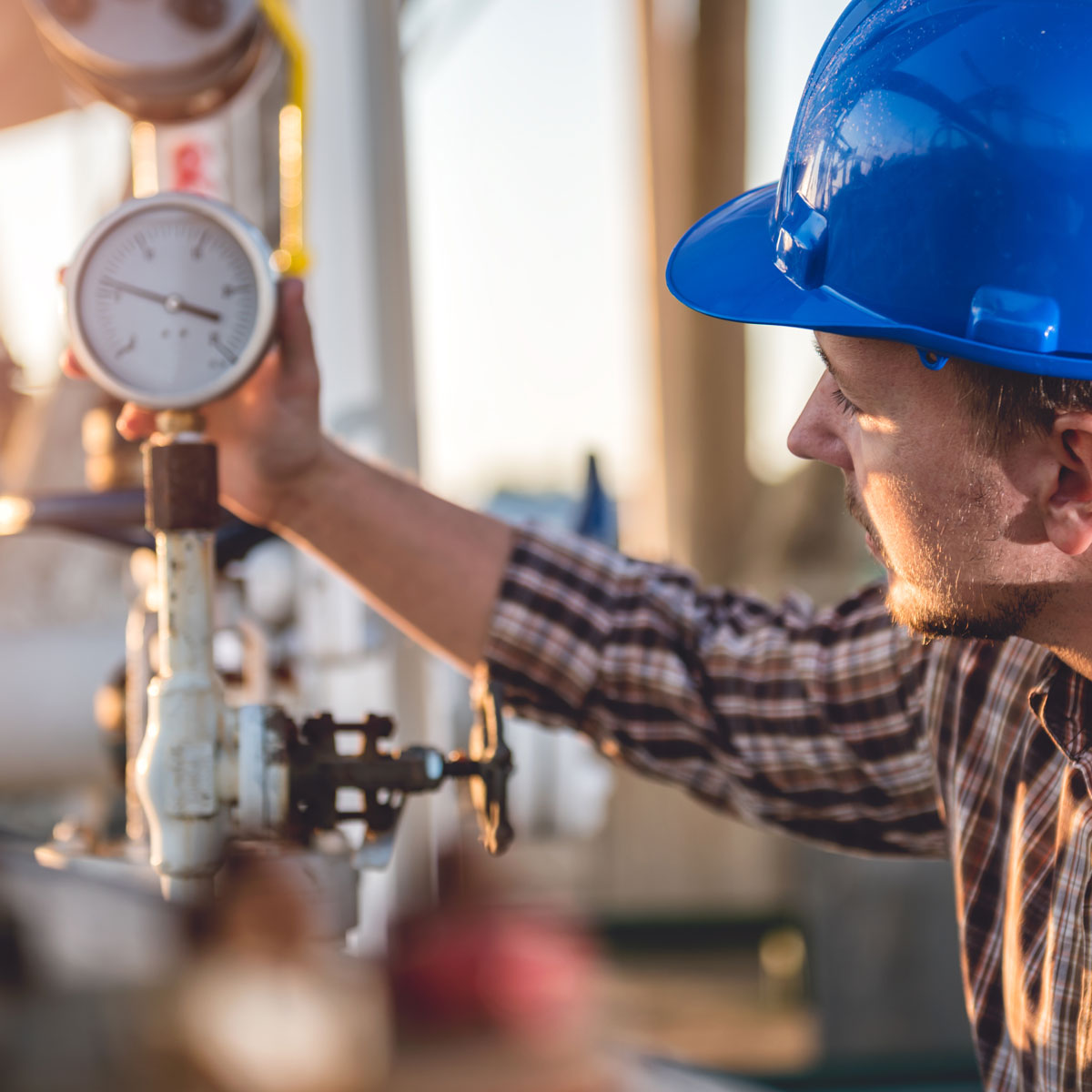 MAINTENANCE Technician
The Maintenance Technician I ensures the safety of our operations, trailers, and customers by performing inspections and repairs of all equipment including natural gas compressors, dryers, gas dispensers, control panels, valves, piping, wiring, electrical system, high-pressure gas systems, pneumatics, offloading stations, and related equipment.  This position requires travel to NG Advantage's customer sites and various equipment training facilities.  Night and weekend on-call responsibilities region wide may be required on an assigned 4-week rotation. 
Responsibilities include but are not limited to: 
Hands-on maintenance of a high-pressure natural gas compression station, off-loading stations, transportation trailers and related equipment
Position requires after-hours and on-call responsibilities on a rotating basis once initial training completed
Regional travel (within several hours drive) is required as necessary
Qualifications 
High School Diploma
One year experience/training maintaining heavy equipment, industrial compressors, and related equipment
Ability to follow detailed instructions
Ability to take responsibility and work independently
Proficiency with Microsoft Office (Word, Excel, Outlook)
Ability to read and comprehend equipment manuals and mechanical drawings, wiring, and control diagrams
NG Advantage will provide the appropriate tools and professional training on our equipment.
---
All of our open positions are posted on this website. If all positions are filled or if you don't see a posting that matches your experience and want to make sure we have your information on file please email your resume and a cover letter to careers@ngadvantage.com.
Benefits
Our solid benefits program is designed to foster a healthy work/life balance and prepare you for a secure future.
Combined Time Off – To help you sustain a healthy work/life balance, we offer a graduated, combined time off (CTO) schedule based on years of tenure, and starting with a minimum of 18 CTO days. In addition, each employee receives either holiday or additional CTO days, depending on the position. In addition we have 9 paid holidays.
Health Coverage – To help maintain you and your family's health, we offer medical and dental coverage. Company Paid Life, Long Term Disability and Vision Insurance. NG Advantage pays 100% of the premium for these three coverages for all Full Time Regular employees. Supplemental insurance, such as Short Term Disability, Accident and Critical Care Insurance is also available on a voluntary basis.
Transparency in Coverage Information
Compensation – We provide a competitive compensation package that acknowledges your contributions to NG Advantage's current and future growth.
Bonus Program – All non-commissioned employees are included in a generous profit sharing bonus program.
Retirement Plan – We offer a 401(k) savings plan with a company match. This provides you with a unique opportunity for savings, financial growth, and favorable tax treatment.