The virtual pipeline is an alternative form of natural gas supply that does not rely on traditional pipelines. Gas is loaded at the source point, then compressed, and loaded into high-capacity tube trailers. The trailers are then transported and delivered directly to the customer's site. By keeping gas supply mobile, virtual pipeline solutions are flexible. Gas is delivered precisely where and when it is needed.
Complete solutions
Project management
Design and engineering services
Equipment specification, selection, and mobilization
Logistics oversight
Development of comprehensive health, safety, and emergency site plans
Training
Regular maintenance
Seamless 24/7 system's monitoring
Benefits of Virtual Pipelines
Improve the Environment by Generating Lower CO2, SO2, and Particulate Emissions
Enhance Reliability and Facility Productivity
Reduce Equipment Maintenance and Downtime Costs with Cleaner Fuel
Increase Flexibility (rapid and scalable solution)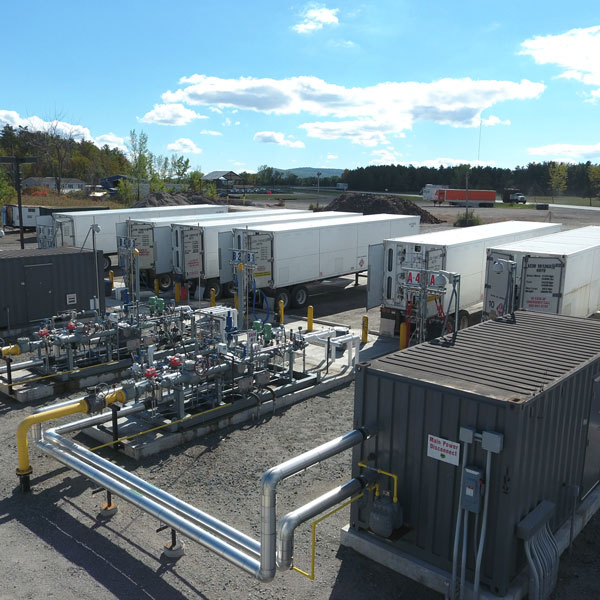 Fuel Replacement
Designed for manufacturers and institutions beyond the pipeline.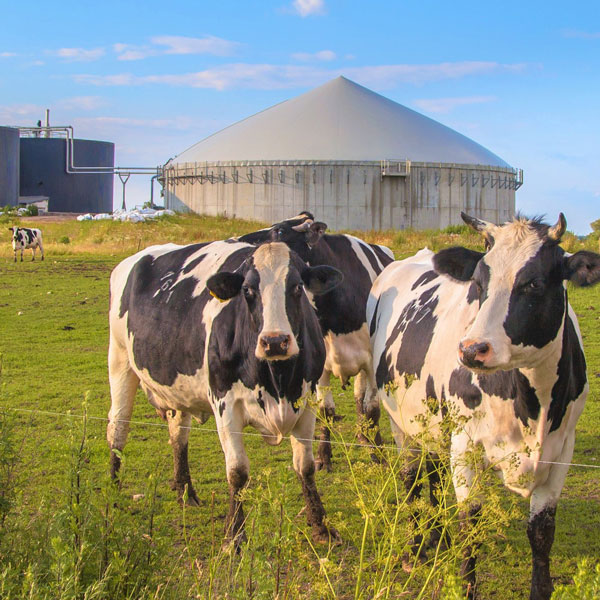 RNG Transportation
Created for remote biogas projects without pipeline access to deliver gas to market.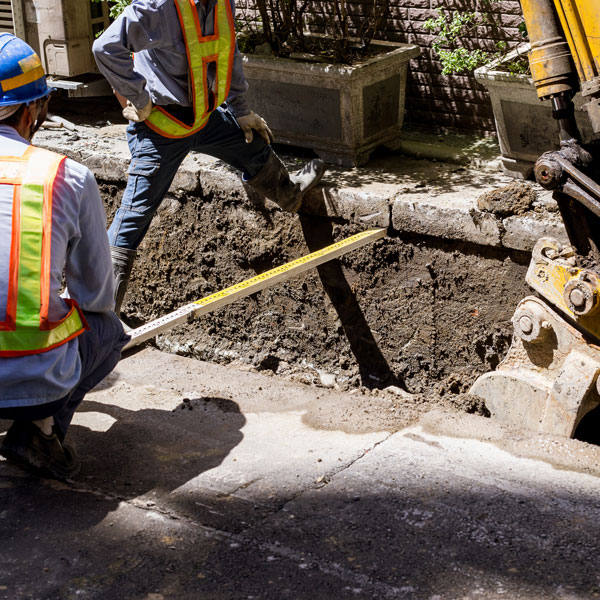 Infrastructure Maintenance
Developed for utilities to provide critical delivery of natural gas during planned maintenance or repair outages.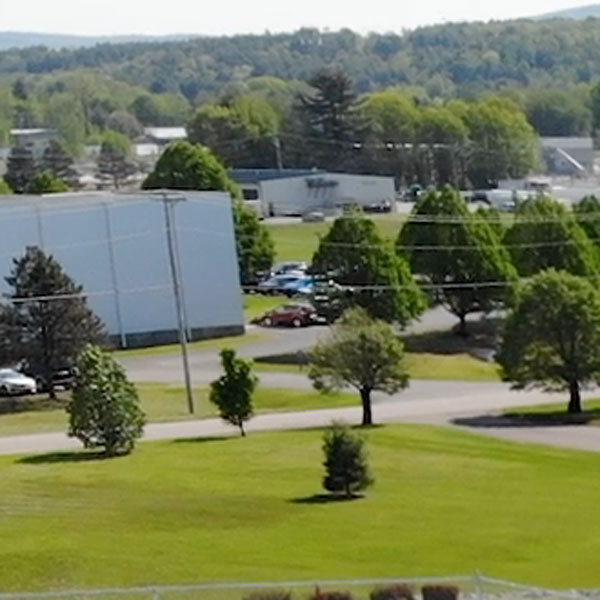 Isolated Local Distribution (Gas Island)
Planned for LDCs seeking to expand their territory by creating a gas island to serve to multiple facilities through an isolated distribution network.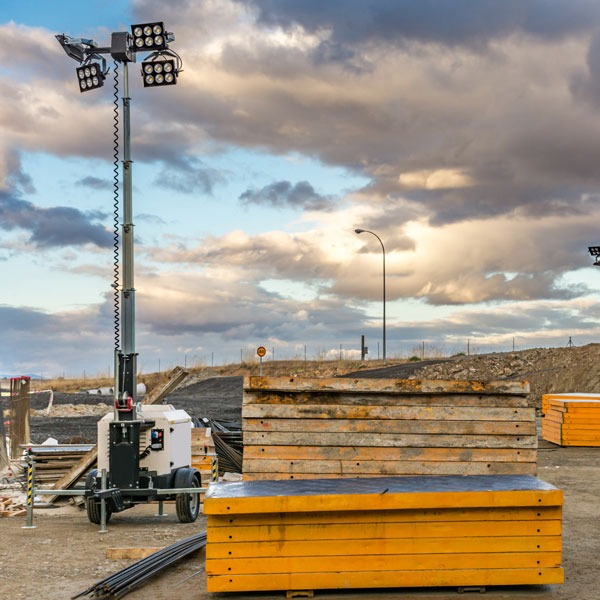 Remote Power Generation
Established for remote construction and production sites that need to generate power at the worksite.