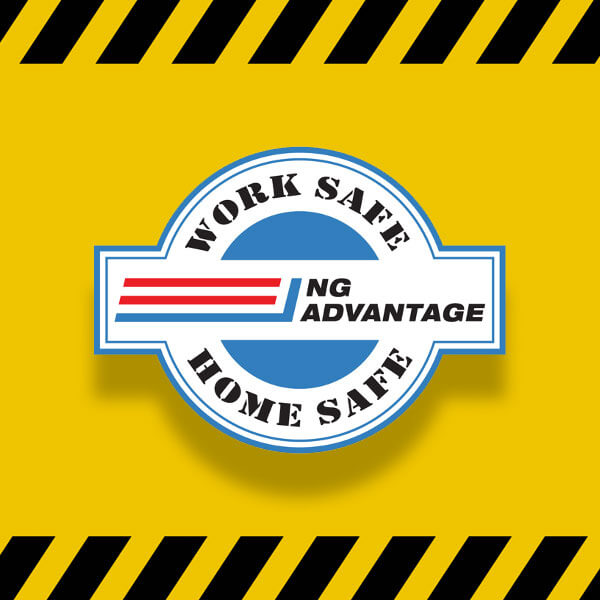 Safety First
Sustaining a healthy and safe environment for employees, customers, partners, and the communities in which it conducts business is of paramount importance to NG Advantage. From its outset, NG Advantage's health and safety program has been one of the strongest in the industry.
The Company's fully integrated health and safety program is led by a dedicated safety officer and supporting team. The safety team is responsible for training employees, drivers, customers, and distinguishes itself from the competition by training all first responders enroute to customer sites. NG Advantage trains all customers on the properties of compressed natural gas and the basic operation of the delivery trailer and decompression station to enhance safety.
Additionally, NG Advantage's operations team remotely monitors customer site equipment 24 hours a day, 7 days a week with both human and algorithmic evaluation of telemetry data including temperature, pressure, and gas flow. Onsite cameras are also strategically positioned at all of the offloading stations so that the operations team can visually check on any issues, talk with drivers, and address any concerns that they have when they are at a customer site.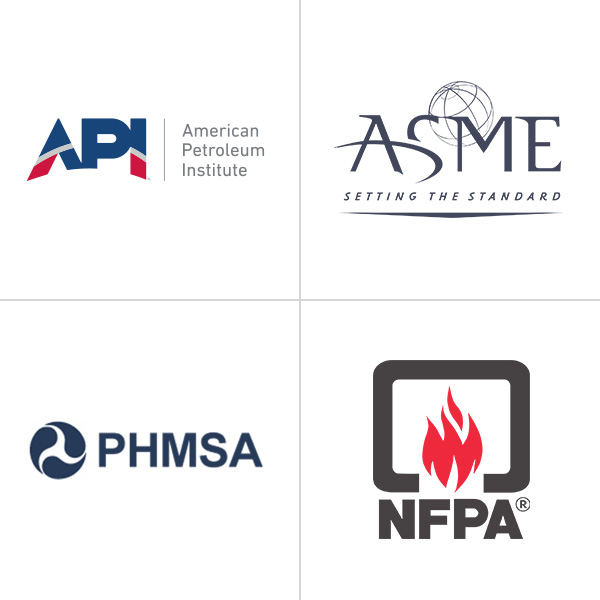 Compliance
NG Advantage operates in accordance with the most up-to-date versions of the following codes and standards:
National Fire Protection Association (NFPA) codes: NFPA 52 (Compressed Natural Gas), NFPA 58 (Liquefied Petroleum Gas Code), and NFPA 70 (National Electric Code)
American Petroleum Institute (API-1104) – Welding of pipelines and related facilities
American Society of Mechanical Engineers (ASME B31.3) – Process piping code
49 CFR part 192 – Transportation of Natural and Other Gas by Pipeline
NG Advantage employs operator qualified (OQ) technicians and complies with PHMSA' s drug and alcohol testing requirements. The Company subscribes to and is an active participant in ISNetworld's contractor compliance and safety database.
What's more, all facilities and equipment are approved by State Division of Fire Safety and the Company works with all local firefighters and first responders for training on handling natural gas.