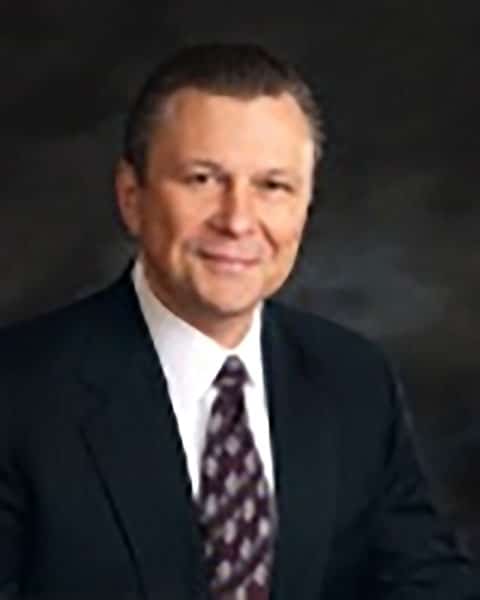 Richard Kolodziej
Mr. Kolodziej is the past President of the NGVAmerica (formerly the Natural Gas Vehicle Coalition) — a national organization dedicated to the development of a growing, sustainable and profitable market for vehicles powered by natural gas and biomethane.
Prior to joining the NGVAmerica in 1996, Mr. Kolodziej was Group Vice President of the American Gas Association where he held a number of senior positions including Vice President of Planning, Vice President of Communications, and Senior Vice President of Marketing and Communications.
Mr. Kolodziej serves on committees of a number of energy and alternative fuel vehicle organizations. He is the Immediate Past Chairman of the International Association of Natural Gas Vehicles, President of the American Biogas Alliance and a member of the Alternative Fuels Committee of the Transportation Research Board. He also serves on the Board of Governors of the National Energy Foundation, and is Vice-chair of the National Center for Missing and Exploited Children.
Kolodziej holds a bachelor's degree in economics from Rutgers University and a master's degree in urban and regional planning from the University of California at Los Angeles.
Back to Leadership