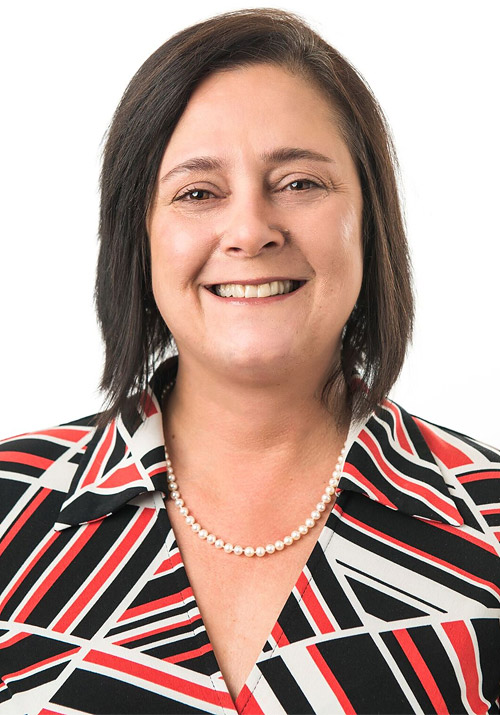 Claudia Ashton
Claudia Ashton brings more than 25 years of marketing and communications experience to her role as Director of Marketing at NG Advantage LLC. As Director of Marketing, she is responsible for leading all communications, public relations, branding, and research initiatives for the company.
Prior to joining NG Advantage, Ashton was Marketing Manager at A.N. Deringer, Inc., where she led corporate research, positioning, and branding for more than 16 years. Before her move to Deringer in 1998, Ashton served as Marketing Associate for a consultant in Virginia where she managed public relations and marketing campaigns in the health care industry.
In 1989 Ashton began her five-year tenure in retail management with Federated Department Stores. After successfully completing the Company's Executive Training Program, she was promoted to areas of increasing responsibility within the chain.
She holds a Bachelor of Arts Degree from the University of Michigan in Ann Arbor, Michigan and a Master of Business Administration in Marketing from George Washington University in Washington, DC. Ashton previously served as the Vermont State Chair on the Board for the Coalition of New England Companies for Trade and is currently an active member in several energy related associations.
Back to Leadership