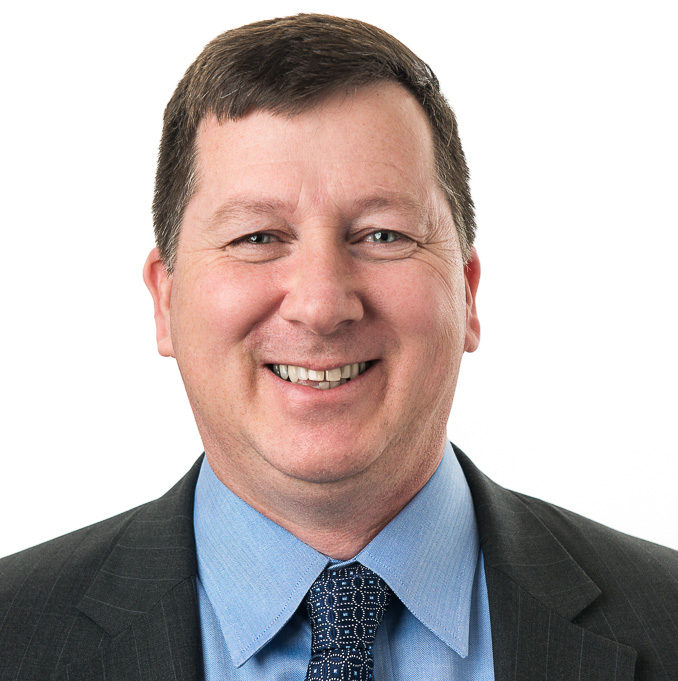 Rico Biasetti
Enrico "Rico" Biasetti is Chief Executive Officer of NG Advantage LLC. An accomplished leader, Biasetti joined NG Advantage in 2016. He brings more than 30 years of energy industry and executive management experience, as well as financial expertise to his role with the company.
Previously, Biasetti served as President and Chief Operating Officer of Biogenic Reagents/Michigan Renewable Carbon, a company that manufactured carbon from renewable biomass which he co-founded.
Before Biogenic, he was General Manager of the $25 million Sustainable Division of Cliff Natural Resources. In his various roles he served customers which include Alcoa, Nucor, and Philip Morris. Biasetti's early career was focused on business development in energy services to industrial markets, commodity trading, risk management, and M&A.
He received his Bachelor of Arts in Finance from Salem State University, Salem, Massachusetts and earned his Master of Business Administration in Finance from Northeastern University, Boston, Massachusetts. Biasetti is a Licensed Steam Engineer and successfully completed the Leadership Acceleration Program at the University of Notre Dame, South Bend, Indiana. He previously served a three-year term on the Board of Directors for the Pennsylvania Independent Oil & Gas Association (PIOGA).
Back to Leadership