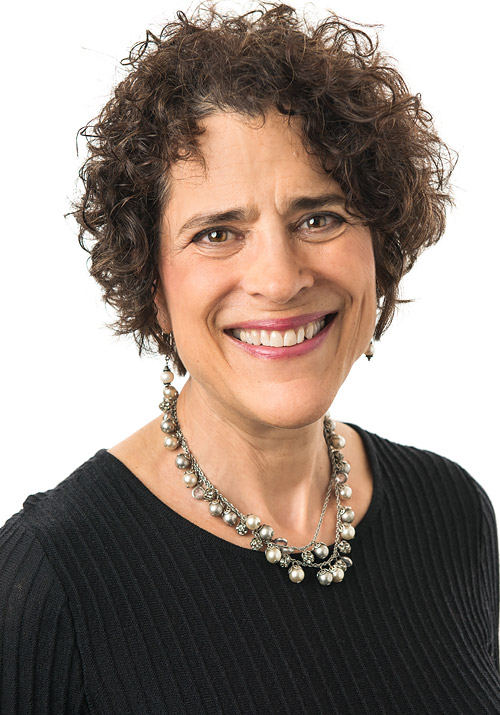 Kathi Kiernan
Kathi Kiernan is the Director of Human Resources at NG Advantage. Kiernan is responsible for growing and maintaining NG Advantage's team of energy professionals. Under her leadership, NG Advantage has developed a workplace culture that focuses on customer service and employee engagement. In her over 30 years of experience in the field, Kiernan has consistently improved the well-being of employees on an individual level and strengthened the overall business practices of her employers.
She began her career in human resources in the hospitality industry as the Corporate Director of Training, and later as the Corporate Director of Human Resources and Administration for Nikko Hotels International. While there, she developed employee-training programs and a strategic human resource plan for the North American properties. Kiernan also possesses extensive experience mitigating human resources' legal issues that pose a risk to the business.
Kiernan earned her Bachelor of the Arts from St. Olaf College in Northfield, Minnesota, and a Master of Professional Studies in Hotel Administration from Cornell University in Ithaca, New York. She received recognition from Vermont's Governor Worksite Wellness Council and served on the Board of the Vermont Human Resources Association. Additionally, she served on Vermont's SHRM Council and on the Governor's Committee for the Employment of People with Disabilities. Kiernan has certifications as a Senior Professional in Human Resources (SPHR) and is a Society for Human Resource Management (SHRM) Senior Certified Professional.
Back to Leadership