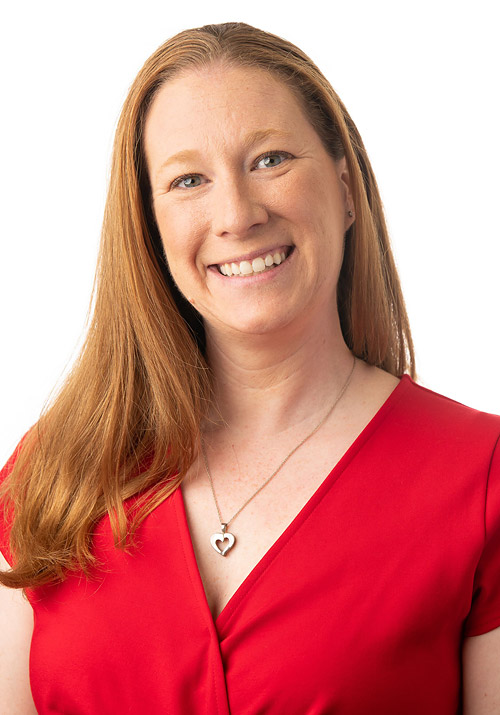 Kathryn Towle
Kathryn Towle is the Director of Finance and Accounting at NG Advantage. As Director of Finance and Accounting, she is responsible for the financial affairs of the company in accordance with Sarbanes-Oxley, generally accepted accounting principles (GAAP), and tax requirements. In this strategic role, Towle helps design and evaluate the company's fiscal activity and performance, has oversight of capital and operating budgets, internal and external auditing, financial reporting, as well as managing investor relationships.
Before joining NG Advantage in 2019, Towle had extensive responsibility for preparing and presenting financial statements and managing all accounting operations and functions for Resonance LLC. Prior to Resonance, she held senior level corporate accounting positions with the University of Vermont Medical Center, Merchants Bank, and Akwesasne Mohawk Casino. Towle's financial prowess was honed during her tenure with KPMG LLP where she held various auditing positions of increasing responsibility.
Towle holds a Bachelor of Science Degree in Business Administration and a Master of Science in Accounting from the College of Saint Rose in Albany, New York. With over 15 years of financial experience in both public and private sectors, Towle is also licensed as a Certified Public Accountant.
Back to Leadership