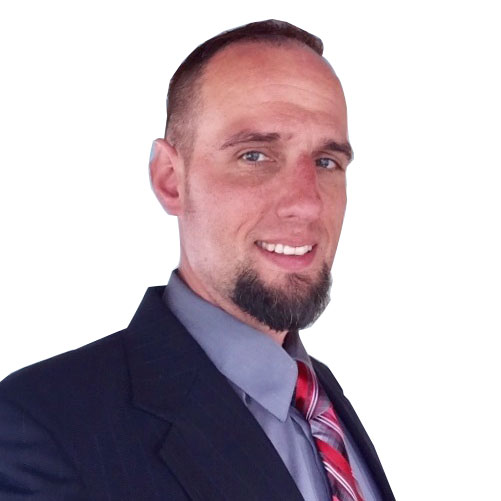 Mike Ditch
Mike Ditch is Senior Director of Maintenance and possesses a strong background in maintenance, which is complemented by over 18 years of experience. In this vital role, Ditch organizes and directs the maintenance and repair of equipment at NG Advantage natural gas facilities. He also oversees decompression assets at customer facilities situated in the Northeast to ensure safe and efficient operations.
Prior to Joining NG Advantage in 2013, Ditch spent more than a decade at IBM as a facilities maintenance operator and technician. As Facilities Maintenance Technician, he was responsible for operating and performing routing maintenance and repairs on the boilers, chillers, and other equipment crucial to the smooth operation of the Central Plant.
Ditch, a United States Marine Corp veteran, earned his Associate Degree in Computer and Electronics Technology from ITT Technical Institute in Getzville, New York. He is also certified in the fundamentals of natural gas, propane, and fuel oil.
Back to Leadership