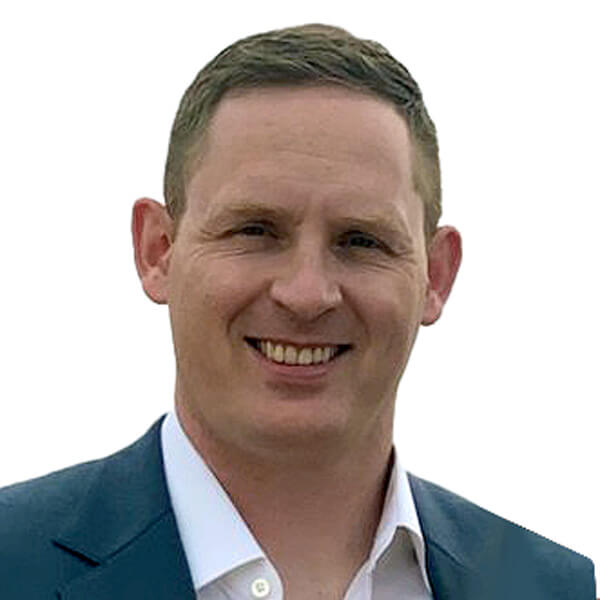 Paul Sweitzer
As Fleet Operations Manager, Paul Sweitzer brings more than a 15 years of logistics expertise to NG Advantage. In this critical position, Sweitzer is focused on supply chain management and operations to ensure compliance with local and federal regulations and that customers receive deliveries in a safe, timely, and cost-effective manner.
Prior to joining NG Advantage, Sweitzer held various positions of increasing responsibility with major transportation companies in the United States. In these positions, he was accountable for price negotiations, load planning, route assignment, dispatch, safety training, and managing teams of logistics professionals.
He received his Bachelor of Visual Arts Degree from the University of Northern Colorado in Greeley and a Master of Business Administration in Supply Chain Management from the University of Illinois at Chicago.
Back to Leadership